Former D-FW reporters Kim Fischer, Dan Plante land simultaneously in Salt Lake City
12/06/11 02:13 PM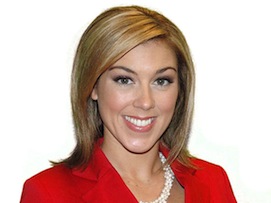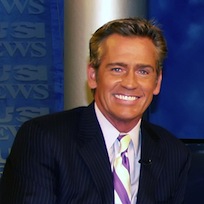 Kim Fischer, and Dan Plante, now both with Salt Lake Cit;y's KTVX-TV
By ED BARK
Former NBC5 reporter
Kim Fische
r, who left the Fort Worth-based station in August after a two-year stay, has joined Salt Lake City's KTVX-TV as part of its new 5 p.m. anchor team.
Dan Plante, who worked at Dallas' KDFW-TV (Fox4) back in the 1990s, also has been hired by KTVX as the station's latest early morning co-anchor. Both announcements were
made Monday by the ABC station
.
Plante is the son of longtime CBS News correspondent Bill Plante. He arrives at KTVX from San Diego's KUSI-TV, where he spent 11 years.
Fischer joined NBC5 from WOAI-TV in San Antonio.