Male delivery for Good Day
02/26/09 01:05 PM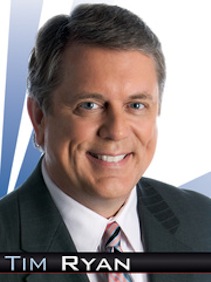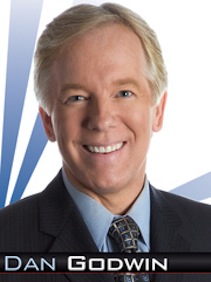 By ED BARK
In something of a surprise, Dallas-based Fox4 will put
Good Day
in the hands of two male anchors -- at least for the interim.
Sources confirm that station veteran Dan Godwin will join incumbent anchor Tim Ryan next week after Megan Henderson
signs off Friday
and heads to KTLA-TV in Los Angeles.
Fox4 management has declined to comment on how long Godwin will co-anchor, or on whether the station eventually will hire a new woman co-anchor from outside the D-FW market. Management also is not commenting on Henderson's departure from
Good Day
, which she joined in August 2003.
Fox4's Natalie Solis and Krystle Gutierrez previously have filled in on
Good Day
during Henderson's absences, as has Godwin.
The rival early morning programs at NBC5, WFAA8 and CBS11 all have male-female anchor duos. NBC5 lately has been winning at 6 a.m. in both total viewers and 25-to-54-year-olds, according to Nielsen Media Research.