Crowning achievement: New CBS11 anchor/reporter returns to Dallas homeland
09/11/07 09:32 AM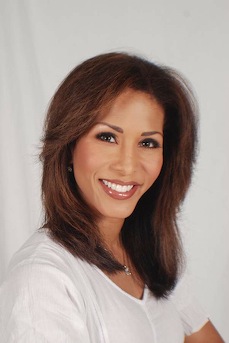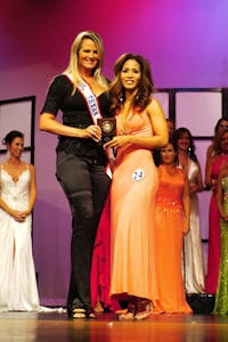 New CBS11 newswoman Nerissa Knight also competed at the 2007 Mrs. Texas America pageant, where she was among the 16 finalists.
By ED BARK
Dallas-raised Nerissa Knight has returned home as a weekend morning co-anchor and general assignment reporter for CBS11.
She arrives from Beaumont's KBTV-TV, where she anchored that station's 5, 6 and 10 p.m. newscasts after earlier stops at Los Angeles, Milwaukee and Mobile, Ala. TV stations.
Born in Wisconsin, Knight recalls watching Fox4 anchor Clarice Tinsley as a kindergartener during her earlier tenure at a Milwaukee TV station. When the family moved to South Dallas, "lo and behold, the first time I looked up to turn on the news, Clarice was there," Knight says in an email.
"I was entranced with news at age five" after first seeing Tinsley on TV, she says. "In kindergarten, I told my mom (her name also was Clarice) that I wanted to 'do the news.' "
It's been 14 years since she's lived in North Texas. Enroute Knight entered the 2007 Mrs. Texas America pageant, where she was Mrs. Southeast Texas. She placed among the 16 finalists and won an award for career achievement at the June 30th crowning in Southlake.
It's an unusual combination, but not unprecedented in the D-FW market. Former Miss America Jane Jayroe co-anchored the 6 and 10 p.m. newscasts for KXAS-TV (Channel 5) from 1980-84.