Longtime Fox4 photo-journalist Marc Kaminer dies
09/25/14 11:39 AM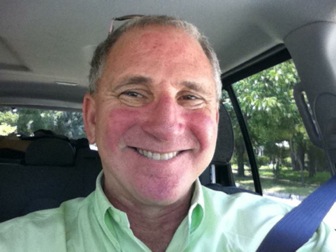 By ED BARK
@unclebarkycom on Twitter
Marc Kaminer, a photo-journalist at Dallas-based KDFW-TV (now known as Fox4) for 36 years, has died after a "very brief" illness, the station reports.
Former KDFW anchor/reporter Quin Mathews, who worked with Kaminer from 1978 to 1984, says that "photogs like Marc provided the meat of our news consumption. He was a very sweet man who loved his work . . . Marc has been a calm, uncomplaining and thoroughly diligent journalist. His life deserves as much attention as those on air."
"Death has invaded our ranks once again," veteran Fox4 reporter Shaun Rabb tweeted. "Profound sadness at Fox4."
Earlier this week, sports anchor/reporter Max Morgan, who joined KDFW in 1993,
died of congestive heart failure
.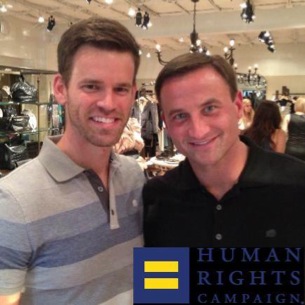 Fox4 consumer reporter Steve Noviello and his longtime partner, Doug Bedner, will make it official by marrying in New York this weekend. Their wedding is set for Sept. 27th.
Noviello, who's been with Fox4 since 2003, has posted the news on his
Facebook page
. He's best known for his "Deal or Dud" segments and also has taught at Richland College for the past nine years.
Bedner is chief operating officer of Resource One Credit Union.
Email comments or questions to:
unclebarky@verizon.net