Double feature on WFAA8
05/13/11 12:48 PM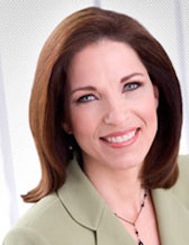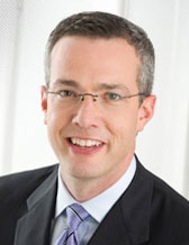 WFAA8 reporters Janet St. James and David SchechterBy ED BARK
Really fine feature stories can be few and far between on D-FW's local newscasts.
So it was heartening to find two of them at once, within a few minutes of each other, on Thursday's 10 p.m. WFAA8 newscast.
Reporters Janet St. James and David Schechter respectively traveled to Houston and Galveston for their pieces.
St. James got back in touch with a 43-year-old mother who suffered the amputation of all four limbs after delivering her third child at Parkland hospital in February of last year. A rare flesh-eating strep infection made those surgeries necessary. Katy Hayes, her husband and their three children now live in the Houston area. Her gumption and her struggles were both inspiring and heartbreaking.
Schechter traveled to the University of Texas Medical Branch in Galveston, where "guinea pigs" in a NASA experiment simulate life aboard a spacecraft by spending as many as 60 days in a horizontal position, most of the time in bed. He may have gone a bit over the top near the top of the story by exclaiming, "What! The space program! You'd think he'd care more about the right fluff -- of his pillow." But this also proved to be a fascinating story.
The proof is in the viewing, though. Below are videos of both stories. See if you agree that they were well worth your time.