Former TV meteorologist Kristine Kahanek weathers new career, publishes second kids book
12/18/09 10:27 AM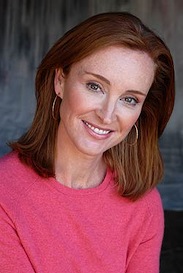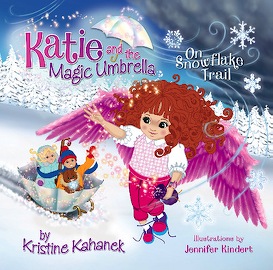 Former CBS11 meteorologist
Kristine Kahanek
, who
left the station
in May after a seven-year stint, will be signing, selling and reading the second book in her children's series Friday (Dec. 18).
The venue is
Plano's Legacy Books
, where Kahanek and the illustrator of
Katie and the Magic Umbrella: On Snowflake Trail
will be appearing from 6 to 8 p.m.
Kahanek, who previously took temperatures at Dallas-based WFAA8, also has a line of Katie dolls, coloring books, umbrellas, DVDs, etc. So yeah, there
is
life after television. And she seems to be embracing it.
Ed Bark