NBC5's Lindsay Wilcox gets super-sized -- with her hair
12/05/11 10:37 AM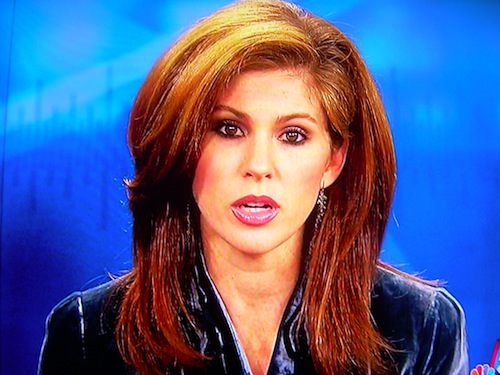 NBC5 anchor Lindsay Wilcox: Leading a BIG HAIR comeback in Big D?
Photo: Ed Bark
By ED BARK
Sometimes things just jump out at you -- such as
Lindsay Wilcox's
mushrooming head o' hair.
The NBC5 anchor/reporter worked her usual morning shifts over the weekend. And those house afire tresses are a definite wakeup call, reminiscent of the BIG HAIR that dominated '70 and '80s TV. Maybe she's auditioning for a cameo on TNT's new version of
Dallas
, where a back-in-the day Linda Gray sported both oversized locks and shoulder pads. Jane Fonda's Barbarella look comes to mind, too.
As one who succumbed to a big, puffy curly-haired perm in the '70s, I'm not one to rip or clip anyone's hair. But Wilcox definitely is calling attention to herself with a super-sized coif that perhaps is ready for a latter day comeback. Or not.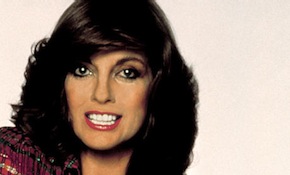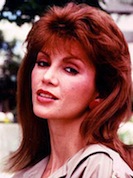 Linda Gray and Victoria Principal in their Dallas days.