Top 10 worse things you could do than hire Keith Olbermann to host a television show
06/12/12 12:44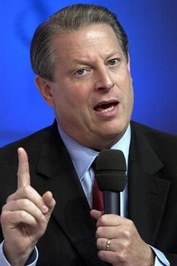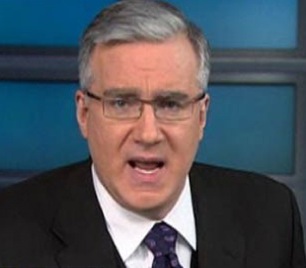 By ED BARK

Well, it happened again.
Keith Olberman got fired
Friday (March 30th), this time by Al Gore's little Current TV.

The network basically said it just couldn't take him anymore -- in a letter on Current's website from Gore and the network's co-founder, Joel Hyatt. Olbermann quickly issued a stream of tweets in which he pledged to sue Current while also apologizing for being foolish enough to sign on with the network in the first place.

Olbermann's bridge-burning track record mitigates against him. And he'll certainly get no sympathy here. But really, could you do anything worse than hire Olbermann to do anything? We're going to try to come up with 10 things that in fact probably would be worse. But it's a daunting challenge.


10.
Keep a rhinoceros as a house pet.


9.
Name Geraldo Rivera as the new spokesman for the United Negro College Fund.


8.
Pitch a reality competition series titled America's Next Great Yodeler.


7.
Market a new cauliflower-flavored soda.


6.
Devise a college course dedicated to re-appreciating the timeless music of the Ray Conniff Singers.


5.
Join a Gravy Boat of the Month Club.


4.
Announce that Hugh Hefner will be the keynote speaker at the Republican National Convention.


3.
Sign Phyllis Diller to host the next Academy Awards.


2.
Trim your fingernails with a hacksaw.


1.
Induct Chan Ho Park into the Baseball Hall of Fame.