It's a Sept. 21 startup for 5:30 p.m. newscasts on "The 33"
08/24/09 09:27 AM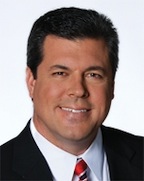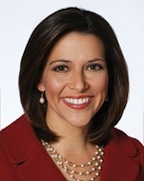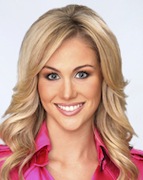 The 33's Walt Maciborski, Amanda Salinas and Candice Crawford
By ED BARK
D-FW-based KDAF-TV ("The 33") has announced a start date for its 5:30 p.m. local newscasts after
word got out
last May.
Beginning Sept. 21st, the CW station will go against the three network evening newscasts and Fox4's locally produced half-hour. Walt Maciborski and Amanda Salinas, who also anchor the 9 p.m. newscasts, will do the 5:30 program as well. And
newcomer Candice Crawford
will have a regular high school sports segment.
"We are very excited to be able to expand our news presence in North Texas," vice president/general manager Joe Young says in a statement. "We feel this not only increases our footprint in this growing market, but continues to serve our local viewers in a unique way."
In the May ratings "sweeps," The 33's 9 p.m. newscast averaged 39,858 D-FW viewers compared to 179,361 for Fox4's competing news hour. But The 33 had more viewers than TXA21's 7 to 9 p.m. local news, which averaged 33,215 viewers.