Will you do a heckuva job, Brownie?
02/15/08 04:14 PM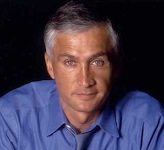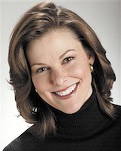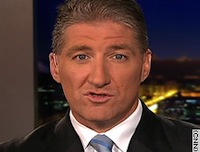 Jorge Ramos, Campbell Brown and John King are CNN's debate team.
Campbell Brown has been tabbed to moderate CNN's high-stakes, 90-minute debate in Austin Thursday (Feb. 21) between Democratic presidential finalists Barack Obama and Hillary Clinton.
Brown will be joined by the all-news network's John King and Univision anchor Jorge Ramos, who will ask questions as panelists. Start time is 7 p.m. (central) on CNN, with a Spanish language rebroadcast then offered at 10:30 p.m. on Univision. CNN.com also will stream the debate live.
The Texas primary is on March 4th.
Ed Bark