"Heard you spent some time in the foxhole with Charlene last night"
02/04/08 02:48 PM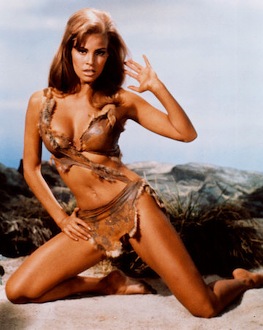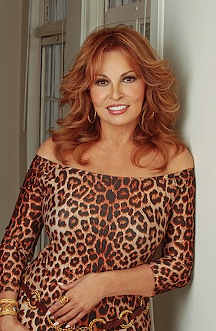 Raquel Welch will be striking another pose in new CBS comedy.
Welcome to the Captain
, joining
CBS' comedy lineup Monday
, features Raquel Welch as a woman who still pretty much gets what she wants. This time her character is former prime-time soap star Charlene Van Ark. In
One Million Years B.C.
, she was the less emotive Loana.
Ed Bark