Web-only Rockville CA finds O.C. creator skipping networks
03/19/09 05:53 PM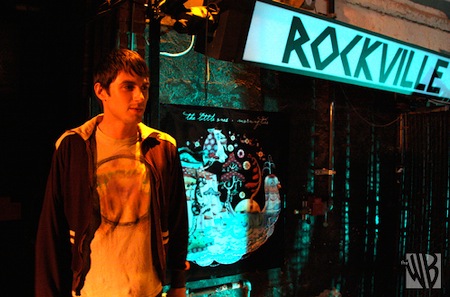 "Resident music geek" Hunter (Andrew J. West) stars in Rockville CA.
The new web-only series
Rockville CA
is another instance of a prominent TV producer bypassing the conventional networks to play what for now is still small ball. In this case it's Josh Schwartz (
The O.C.
). Get our take on what he's done on the
Web Browser
page.
Ed Bark