A class act goes to the head of his class
04/26/07 04:55 PM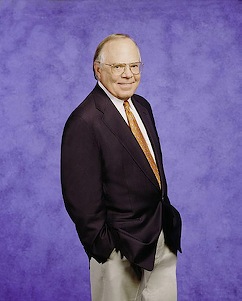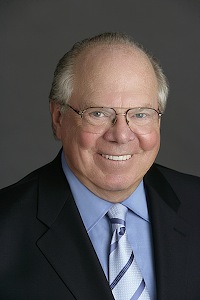 By ED BARK
Former Belo8 sports anchor Verne Lundquist, who also was the radio voice of the Dallas Cowboys for 12 years, will be inducted into the National Sportscasters and Sportswriters Hall of Fame on Monday, April 30.
Lundquist, still an all-purpose sports announcer for CBS, has made a wide array of broadcast partners look good during his quarter-century with the network. No one is better at grooming an ex-jock or putting the game first, whether it be football, basketball, golf or the 17 other sports he's covered.
Born in Duluth, Minn., Lundquist, 66, spent 16 years as sports director and lead anchor at Belo8 before moving up to the network level. Many D-FW viewers also remember him as the host of local television's version of
Bowling for Dollars
, where he called the pin action from 1975-76 at the Forum Lanes in Grand Prairie.
Lundquist also did the Cowboys games during that period, giving way in 1984 to Brad Sham, who had been his color analyst. He won seven consecutive Texas Sportscaster of the Year awards from 1977-83.
Dale Hansen, who succeeded Lundquist at Belo8, said his former colleague "is one of those special guys who is incredibly comfortable behind an anchor desk or in a booth at a football game. And his call of the Tiger Woods chip in at The Masters will be replayed long after we're all gone. He is that good. And anybody who can go from
Bowling for Dollars
to The Masters
should
be in the Hall of Fame."
The induction ceremony will be in Salisbury, NC. Recent honorees include Al Michaels, Dan Jenkins, Dick Enberg, Frank Deford, Jon Miller and Joe Garagiola.