New whereabouts of "Why guy" is at San Diego station, where an old D-FW hand also resides
12/02/08 12:18 AM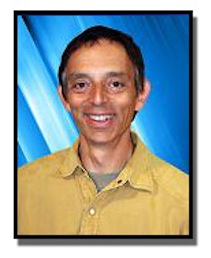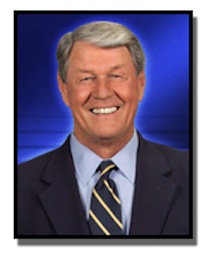 Mike Castellucci and Steve Bosh of San Diego's KUSI-TV
By ED BARK
You remember the guy on the left. He's former WFAA8 "Why Guy" Mike Castellucci, who left the station in July and now is part of the news team at
KUSI-TV of San Diego
. This is his new picture.
On the right is another former D-FW newsman who's been with KUSI for the past 15 years as a shoe leather street reporter. He's
Steve Bosh
, who co-anchored KDFW-TV's 6 and 10 p.m. newscasts with Clarice Tinsley before leaving in 1990 after a six-year stay.
KUSI is one of the last genuine independent stations, with no network affiliation or obligations whatsoever. Maybe that's why both Castellucci and Bosh are smiling so broadly. It must feel good to be unfettered.
Bosh came to Channel 4 from New York's WPIX-TV, which was a big deal back then. He very capably bridged the tenures of the late Chip Moody and John Criswell, who jumped to Channel 4 from WFAA8.
Here's video of Bosh and Tinsley from Inauguration Eve, 1989. He manned the desk back home while she reported live from D.C. back when local anchors actually did that stuff. It's a succinct, solid and entertaining tease to that night's 10 p.m. newscast.