Lights, cameras and two possibilities
03/12/08 10:05 AM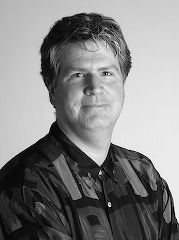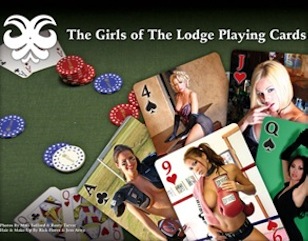 AMS founder Andy Streitfeld hopes to play his cards right with a proposed new reality series on the lives and times of The Lodge.
By ED BARK
Preliminary work is completed and a title's been chosen for a proposed new network reality series on The Lodge gentleman's club.
Andy Streitfeld, CEO of Dallas-based AMS Productions Group, says his company will be pitching a demo tape of
Risque Business
to a variety of potential cable customers, including Lifetime, A&E, Bravo, Oxygen, E!, The Learning Channel, WE and Showtime.
Looking behind the scenes of the Dallas-based showplace is a bit of a departure for AMS. Its previous original productions include
Rising From the Rails; Race Car Driver; Bodacious Boots; Flying For Freedom: Untold Stories of the Tuskogee Airmen
; and the just-completed
Stop the Presses: The American Newspaper in Peril
, which will be screened on April 2nd at the AFI-Dallas film festival.
***
Preliminary discussions are underway for a possible locally produced morning news show at CW33, a source close to the station says. If a go-ahead is given, it would premiere next fall on the Dallas-based station.
Billionaire/real estate developer Sam Zell bought all of Tribune's properties, including CW33, as part of a deal that was finalized in December.
New management, which includes recently named Tribune Broadcasting president Ed Wilson, "is very high on doing local news and doing it well," a source says.
Wilson formerly worked in partnership with Belo Corp., owner of Dallas-based WFAA8, before moving on to management positions at CBS, NBC and most recently, Fox.