Mapping out new territories for CBS11 weathercasters
08/26/08 08:06 PM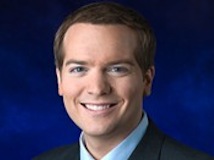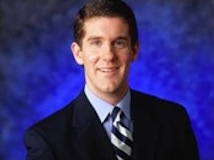 CBS11 weathercasters Larry Mowry and Jeff Jamison
By ED BARK
Larry Mowry will be taking more temperatures at CBS11 as part of a new alignment that also makes Jeff Jamison the full-time early morning weathercaster while Kristine Kahanek downshifts to 4 p.m. and becomes Mowry's main backup.
Mowry, who joined the station in January from WKMG-TV in Orlando, FL, began as the 10 p.m. meteorologist and now will add the 5 and 6 p.m. weekday weathercasts to his workload.
"In the short time Larry has been here, he has demonstrated the ability to be on top of severe weather no matter what time of day it is happening," news director Scott Diener said in a memo to staffers Tuesday night. "Our competition has had to react to his aggressive weather coverage on many occasions."
Jamison, a five-year veteran of CBS11, officially will replace Julia Bologna, who recently left to rejoin WPXI-TV in her hometown of Pittsburgh.
"Jeff has done an outstanding job as the 'utility' player for us," said Diener, who praised his "incredible work ethic."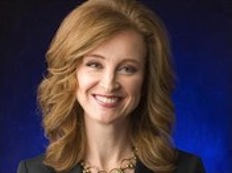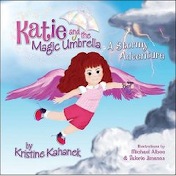 Kristine Kahanek has a new children's book coming out Sept. 1st.
Kahanek joined CBS11 in 2002 as the station's chief meteorologist after four years at WFAA8. Diener said that her further diminished duties at CBS11 "will allow her to spend more time at much-requested public and school appearances and to work on publicizing a project dear to her heart."
That project is
Katie and the Magic Umbrella: A Stormy Adventure
, a 44-page hardcover book aimed at educating children 4 to 9 years old about weather safety. Its publication date is Sept. 1st.
"The station is very supportive of this project," Diener said in the memo.
Veteran Mike Burger will remain as weekend meteorologist on CBS11 and sister station TXA21, with the CBS11 Saturday morning show added on. Garry Seith is still TXA21's 7 to 9 p.m. weekday weathercaster.