Small world: ABC's World News to originate from Dallas next week
02/27/08 09:41 AM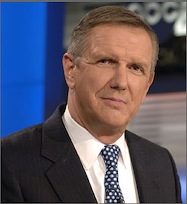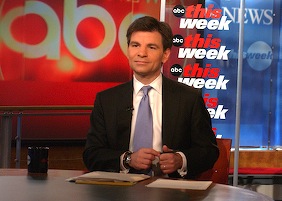 ABC's
World News
and anchor Charles Gibson will be in Dallas on Monday and Tuesday to underscore the importance of the Texas presidential primary.
He'll be joined on both nights by
This Week
anchor George Stephanopoulos. The two also will contribute to a WFAA8 prime-time election special on Tuesday at 9 p.m.
World News
dominates the 5:30 p.m. network news ratings in D-FW, and is in a close battle nationally with Brian Williams'
NBC Nightly News
.
Ed Bark