No more cash 'n' carry at ABC News
07/25/11 03:22 PM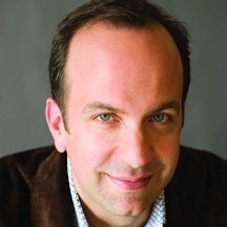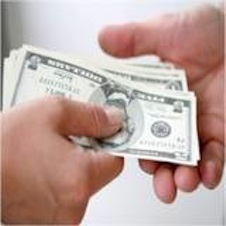 ABC News president Ben Sherwood in photo from his Twitter page.
By ED BARK
ABC News says it has decided to stop paying for interviews and/or news content in any way, shape or form.
Howard Kurtz of The Daily Beast
reported on the matter Monday, quoting veteran ABC News spokesman Jeffrey Schneider as telling him, "We can book just about anyone based on the strength of our journalism, the excellence of our anchors, correspondents and producers, and the size of our audience. These licensing deals had become a crutch, and an unnecessary one."
ABC anchor/reporter Chris Cuomo recently had told Kurtz, on his CNN
Reliable Sources
program, that paying for "big-get" interviews through various means had become the "state of play" in network television news. The after-effects included widespread skepticism whenever ABC News booked an exclusive interview.
Unclebarky.com addressed the matter in a July 7th post headlined
"So how much did ABC News pay this time?"