Sacrilegious? Glee now bigger than The Beatles (with an asterisk)
10/07/10 09:34 AM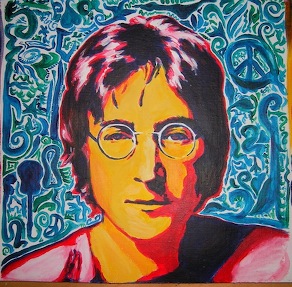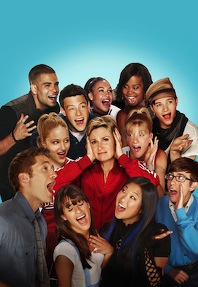 By ED BARK
John Lennon once got in considerable trouble for saying The Beatles had become more popular than Jesus.
Now Fox says that
Glee
has become more popular than The Beatles -- at least on the Billboard Hot 100 chart.
Early in its second season,
Glee
already has landed 75 singles on the Hot 100, including six new entries this week. That breaks The Beatles' previous "non-solo act" record of 71.
The
Glee
cast of course is cheating a bit by covering a wide range of previous chart-toppers, including Tuesday's performance of The Beatles' "I Want to Hold Your Hand" by cast member Chris Colfer. The Beatles, as some might recall, wrote their own songs.
Glee
also ranks No. 3 among all Hot 100 listers, behind only Elvis Presley (108) and James Brown (91). So it's only a matter of time before they fall, too.
Billboard began the Hot 100 list in 1958. Fox says that
Glee
has sold 11.5 million downloads and 2.8 million CDs since its May 19, 2009 premiere.