Summer TV "press tour" picture book
08/11/11 03:13 PM
The two-week Television Critics Association "press tour" has faded from view. Your friendly content provider has another batch of homegrown pictures, though. So let's share and share alike.
Ed Bark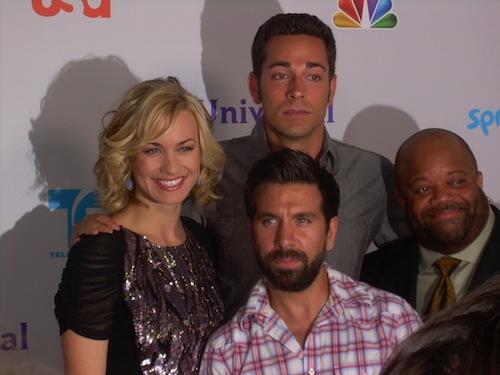 The cast of NBC's Chuck has one last half-season left. Photos: Ed Bark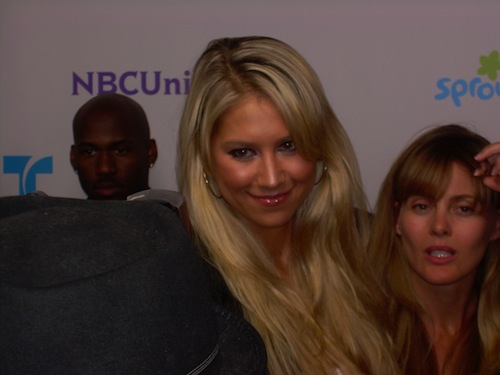 Tennis honey Anna Kournikova is new trainer on The Biggest Loser.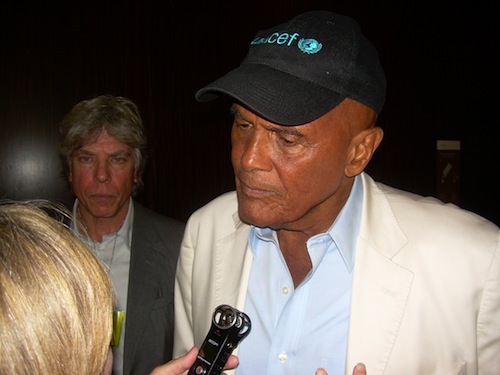 Iconic Harry Belafonte will be subject of a new HBO docu-film.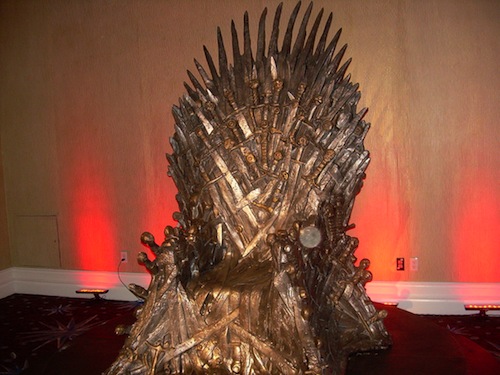 It's a geek heaven on earth with the Game of Thrones easy chair.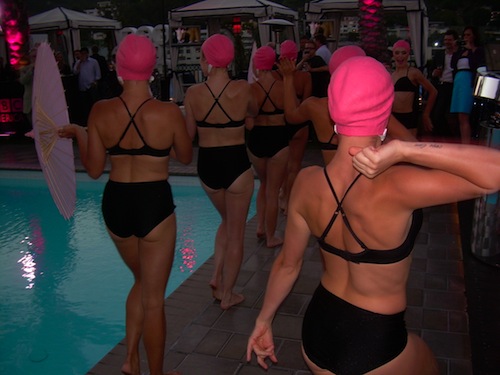 Splashers get ready to sync & swim at BBC America party.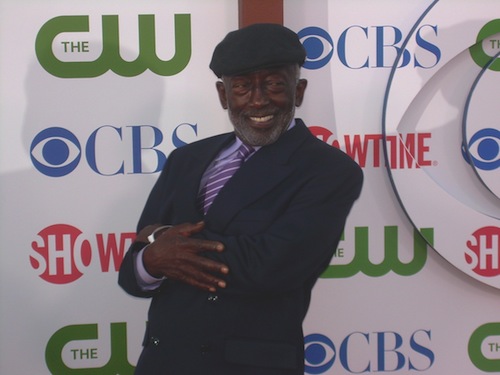 SNL evergreen Garrett Morris strikes pose for CBS' 2 Broke Girls.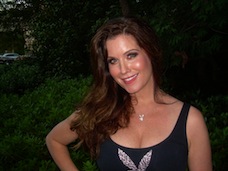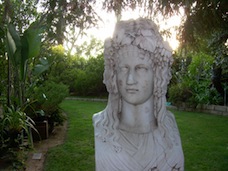 Sodom and Gomorrah: Our Playboy mansion guide before and after.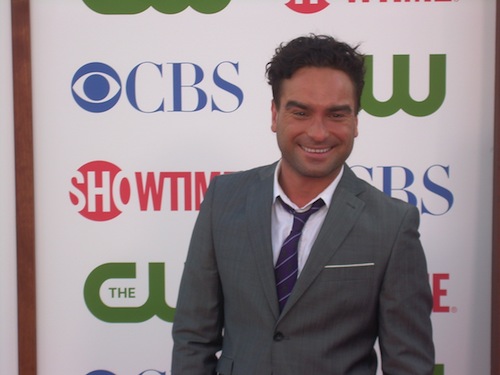 Hey, it's Emmy nominee Johnny Galecki of The Big Bang Theory.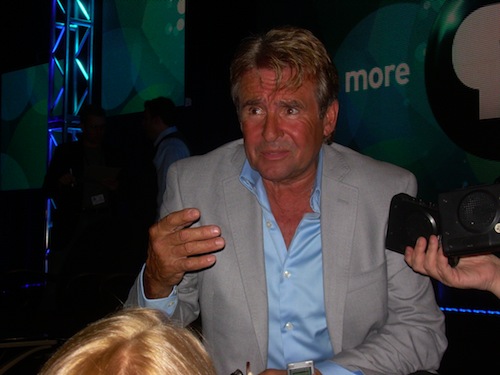 Hey, hey, it's Davy Jones of The Monkees, hosting a new PBS special.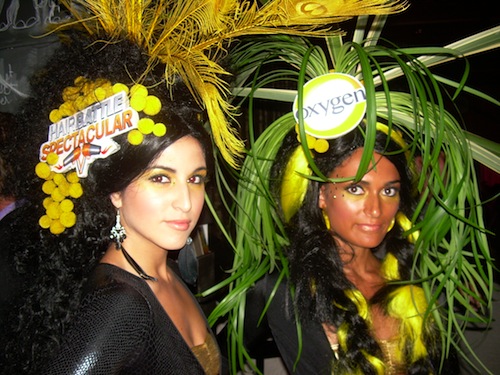 All hair broke loose at the NBC Universal All-Star Party.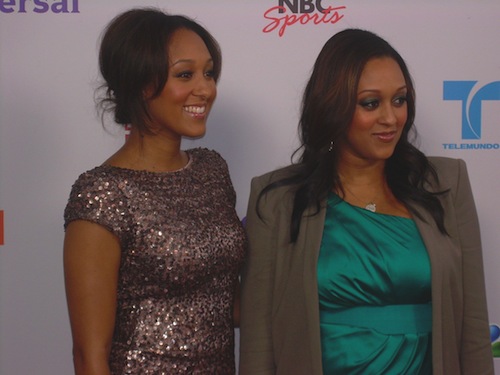 Still twins after all these years: Tia and Tamara Mowry.
Come fly with them this fall on a same-named ABC series.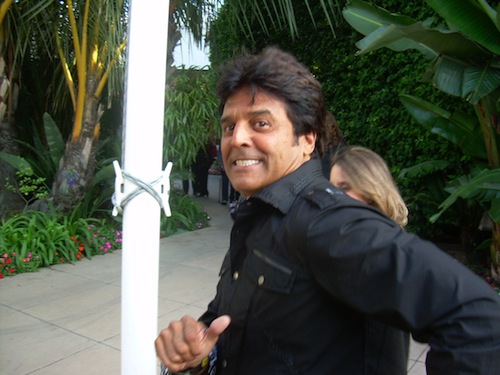 Erik Estrada is ready for his closeup -- but not for long.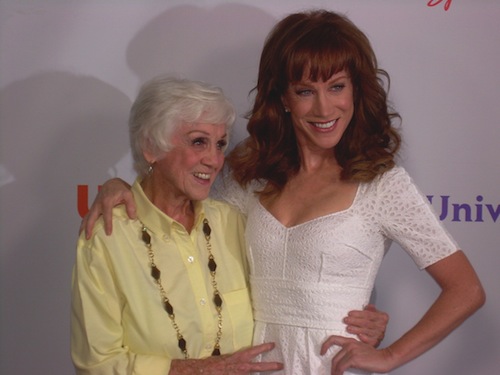 Kathy Griffin and 90-yr.-old mom Maggie take a red carpet ride.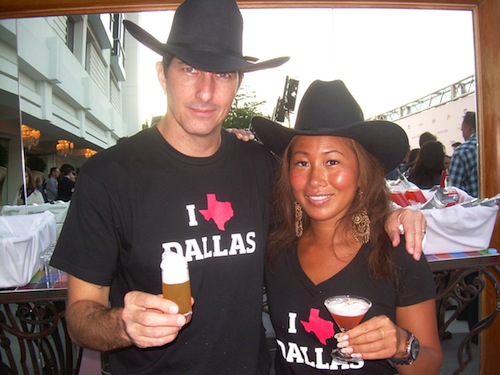 Drink specials & fakey love on behalf of Bravo's Most Eligible Dallas.