Network TV "press tour" photo album -- January 2011
01/21/11 01:20 PM
By ED BARK
Every picture tells a story. Or as Ricky Gervais might say, "I saw Charlie Sheen at breakfast the other morning, and he had his knickers around his neck."
Your friendly content provider snapped to it when possible during the recent 11-day network shows-and-tells in Pasadena, CA. Here are some of the more evocative images. And remember, for complete stories about what went on out there, please visit
locatetv.com
and have at them.
Behold the casbah housing Oprah Winfrey's OWN party. Photos: Ed Bark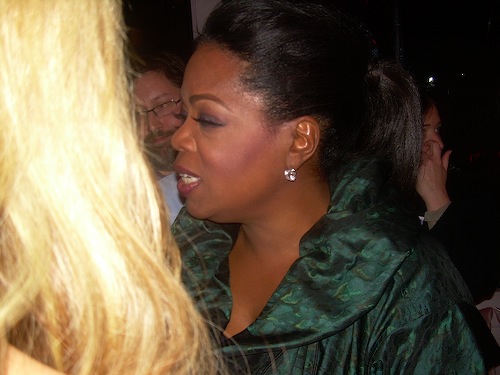 Oprah's security people walled her off, preventing a better picture.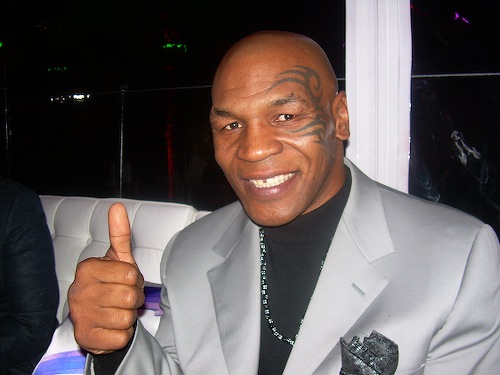 Mike Tyson popped into the OWN party, even though he doesn't have a show on the network. Who was gonna tell him he couldn't?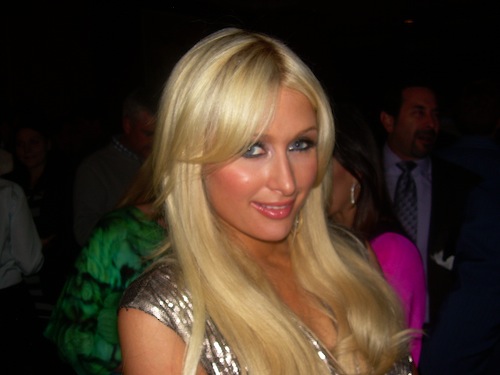 Paris Hilton agreeably struck a pose at jammed NBC Universal party.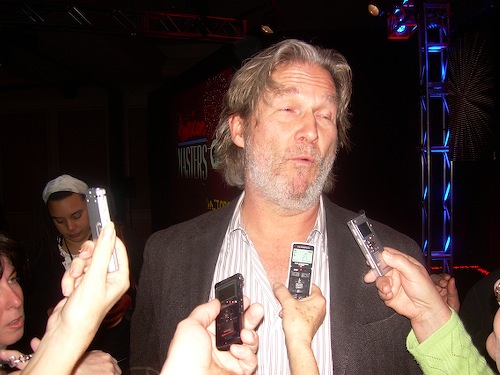 Alas, Jeff Bridges seemed to be doing his dead-on Nick Nolte impression when this one was snapped. He was a great interview during a preceding PBS session for American Masters.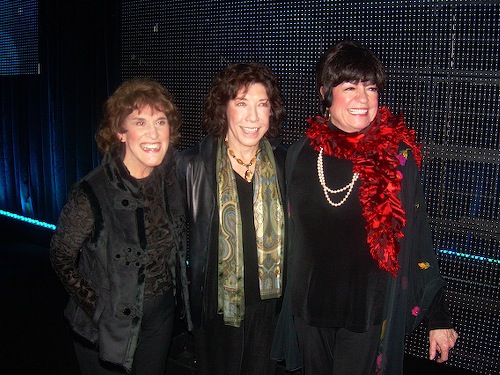 Leading ladies of Laugh-In: Ruth Buzzi, Lily Tomlin, Joanne Worley.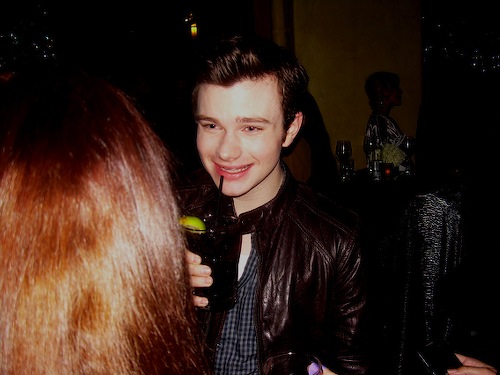 Glee's Chris Cofer took home a Golden Globe a few nights later.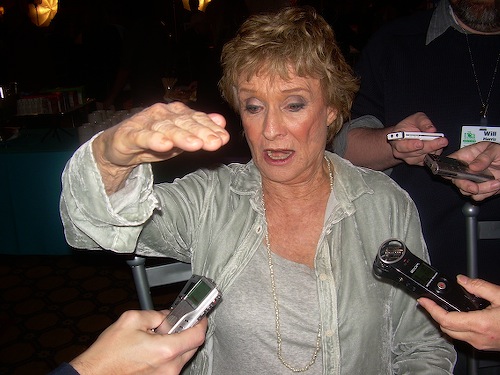 A natural looking Cloris Leachman hasn't had much work done.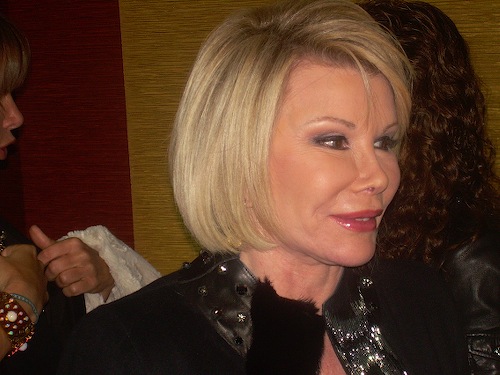 A supernatural looking Joan Rivers has had lots of work done.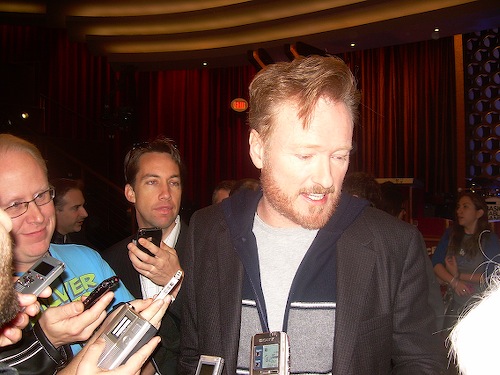 Hey, look, it's the still hirsute "Coco" on the TBS set of Conan.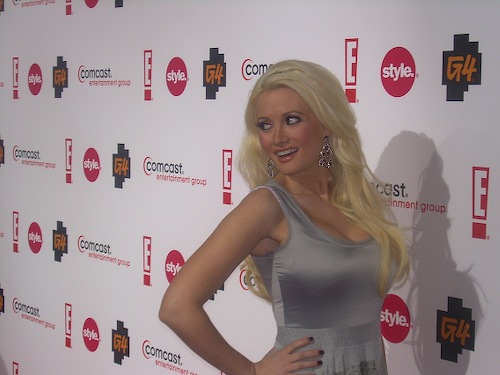 Holly Madison is Hef's ex-girlfriend. She doesn't look too crushed.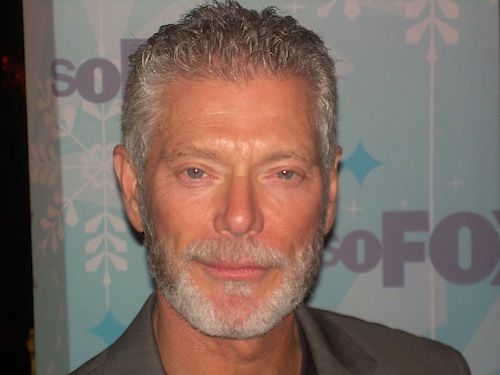 That really mean guy from Avatar is actually actor Stephen Lang.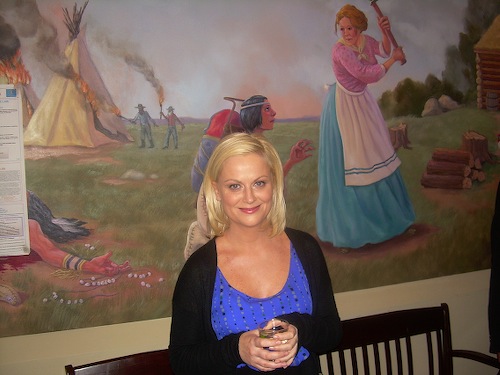 Sweet Amy Poehler on the set of Parks and Recreation.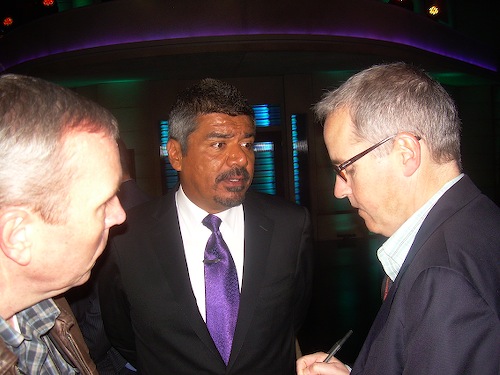 George Lopez flaunts TCU colors in full view of University of Wisconsin alum who's still smarting from 21-19 Rose Bowl loss.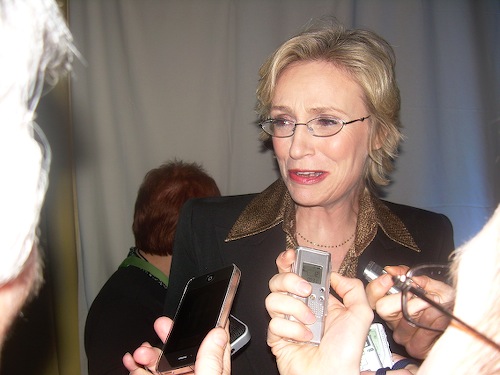 There's just no stopping Glee's Jane Lynch -- from winning awards.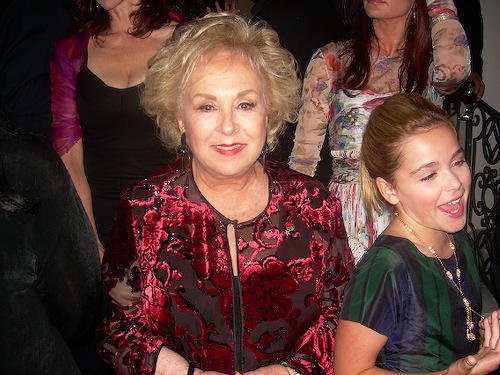 Doris Roberts with Mad Men kid Kiernan Shipka at Hallmark party.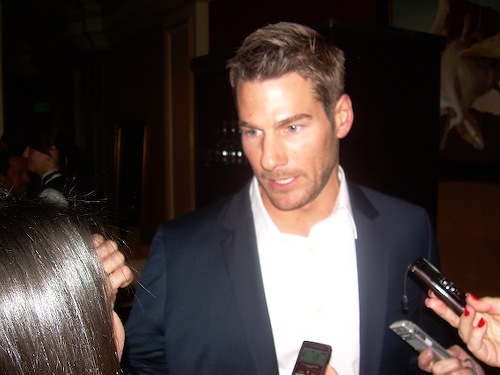 Austin bar owner Brad Womack says he found made-for-TV love during his second go-around on The Bachelor. But he can't say who she is until ABC telecasts his climactic rose ceremony.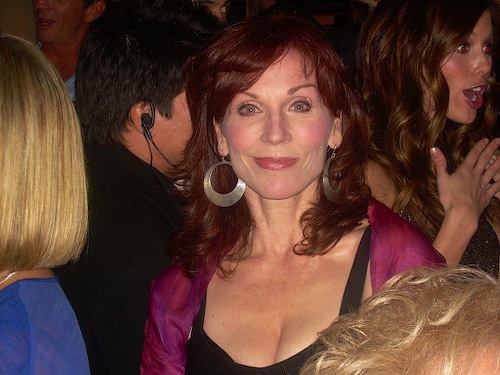 Former Taxi star Marilu Henner still stands out in a crowd.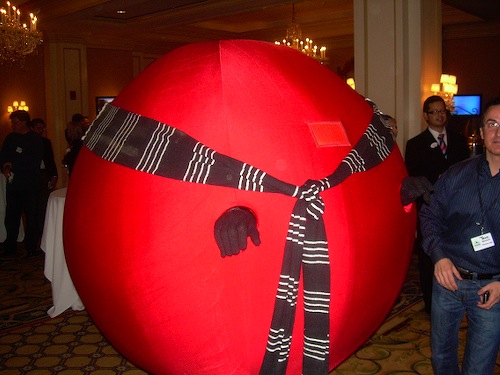 ABC's really crappy "press tour" day included "Ballsy" from Wipeout.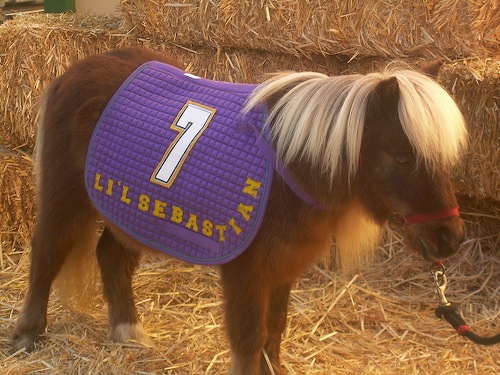 A horse is a horse, of course of course. Even when he's miniature Li'l Sebastian from Parks and Recreation. And that's a wrap.