Idol bracketology
03/18/09 06:12 PM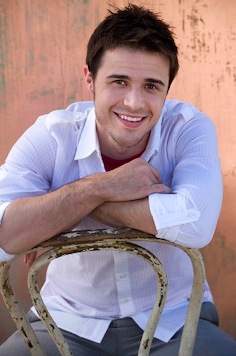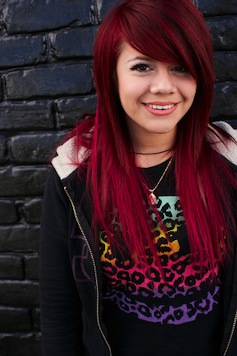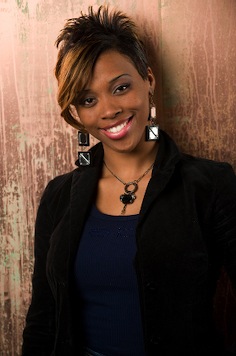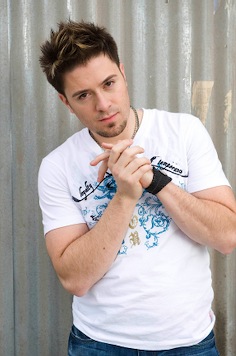 Here's my projected Final Four: Clockwise from top left are Kris Allen, Allison Iraheta, Danny Gokey and Lil Rounds Fox photos
By ED BARK
Eleven finalists still remain on
American Idol
after Tuesday night's country-fried sing-off. And this is one of the toughest fields ever in terms of predicting a Final Four.
Here goes anyway.
I'm expecting Michael Sarver, Megan Joy Corkrey and quite possibly Adam Lambert to be among the lowest vote-getters in tonight's results show. But if Lambert is evicted -- for his borderline desecration of Johnny Cash's "Ring of Fire" among other things -- the judges probably will use their only "save" to keep him in play.
Still, I think Lambert might well flame out sooner than people think. His ear-piercing interpretations are starting to get a little one-note. And his widely disseminated portfolio of un-
Idol
-like Web pics might not help him in the long run.
So although many are picking him to win, I'm not. Here's my Final Four:
Allison Iraheta
Kris Allen
Lil Rounds
Danny Gokey
No married
Idol
contestant has ever won. And if that holds true, then Rounds and Allen eventually will be cut loose. That would leave teen sensation Iraheta, who's really what
Idol
should be all about, and Gokey, who has a heartrending back story.
I'll pick Allison Iraheta to go all the way, but have no idea who will emerge from this Final Four to sing against her on the last performance show. Throw down your Final Four in the comments section, and we'll see who gets lucky.